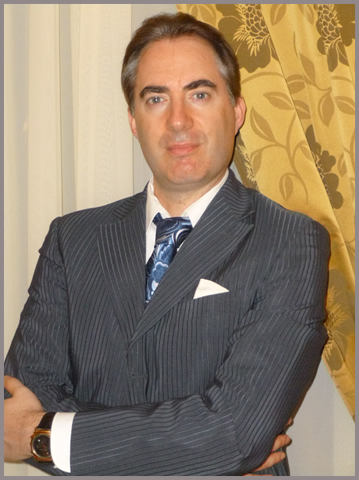 Daniele Bonicolini is an interior designer specialized in planning layouts and creating special interior decorated spaces of private residences, in Italy and abroad. His artistic and creative touch, with its experience and  knowledge of materials, has allowed him to realize high quality projects, where elegance and refinement have become the signature of his accomplishments.
   His working process is characterized by an extraordinary attention to details and care of finishings, creating originality and harmony in every room. Among its distinctive traits, are the optimization of internal divisions and the skillful use of color and light combinations. His determination in looking for elegance and functionality in each piece of furniture and other decor elements is second to none. Another distinctive aspect is his ability to design custom furniture, equipped with special features that make each article unique and personalized.
   Although largely engaged in designing private residences, his talent has also found success in the development of offices and retail spaces.
   His first book, "Создание интерьеров. Стиль и комфорт" (Interior Design, Style and Comfort), written in the Russian language, has achieved high recognition, staying stable at the top 10 of the books ranking list in Russia & CIS, in the interior design and architectural field. An Italian and English version of the book are in progress.
   In December 2014, he has published on Damas Design Studio channel the first video about how to choose colours in interiors : a little "journey" through the basic rules to be considered to find the best colour schemes in interiors.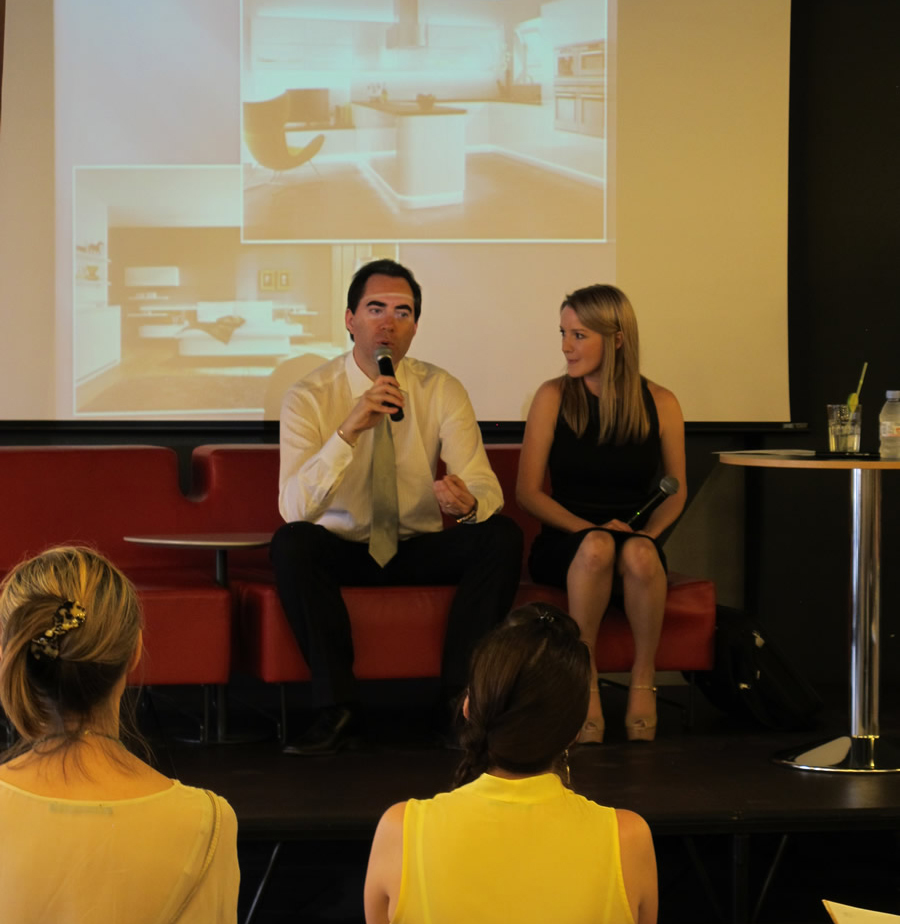 His first book, "Interior Design", will be published soon in Italy, while an edition with the title "Создание интерьеров. Стиль и комфорт" has already been published in Russia.

   After three years of work as "art director", his first furniture collection, Bonleoni, has finally come out. A long creative journey which has led to the birth of a rich collection of articles for living room, directed to people looking for special atmospheres and relax time within their interiors.
   A particular focus has been given to home bar/wine furniture, showcases and sideboards where functionality elegance and originality are a distinctive feature.